Enhance your Property
From Design to Completion of Construction.
Whether your property is in need of repairs or new construction, - Denler, Inc. has the ability, the expertise and the equipment to deliver a quality finished product to be proud of and enhance your property. Denler, Inc. is your one stop for a complete project from the engineering and design of your parking and roadway needs to the completion of the construction, we can even help with the permit process. We offer a complete line of paving and repair solutions for every job from a standard asphalt overlay to milling and recycling to the installation of geotextile fabric for stabilization.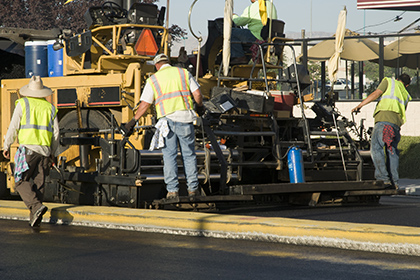 Ready To Start?
Recent Project Gallery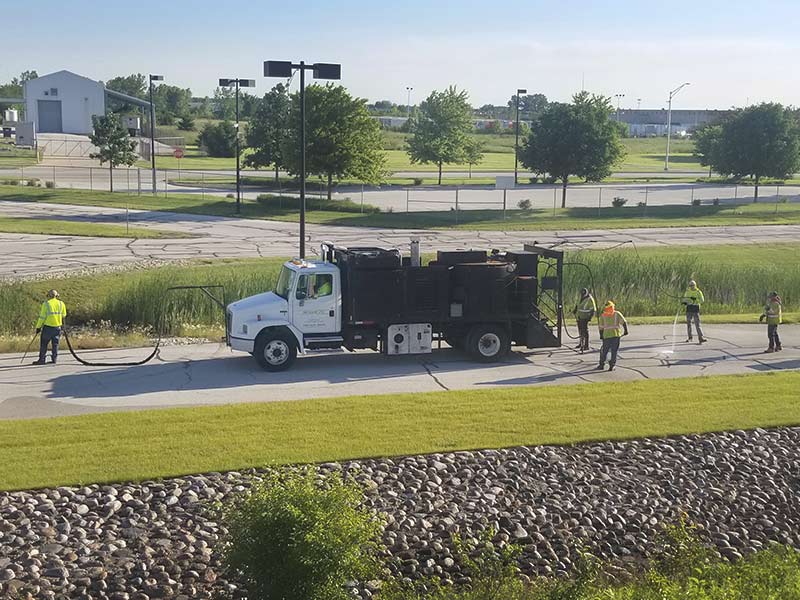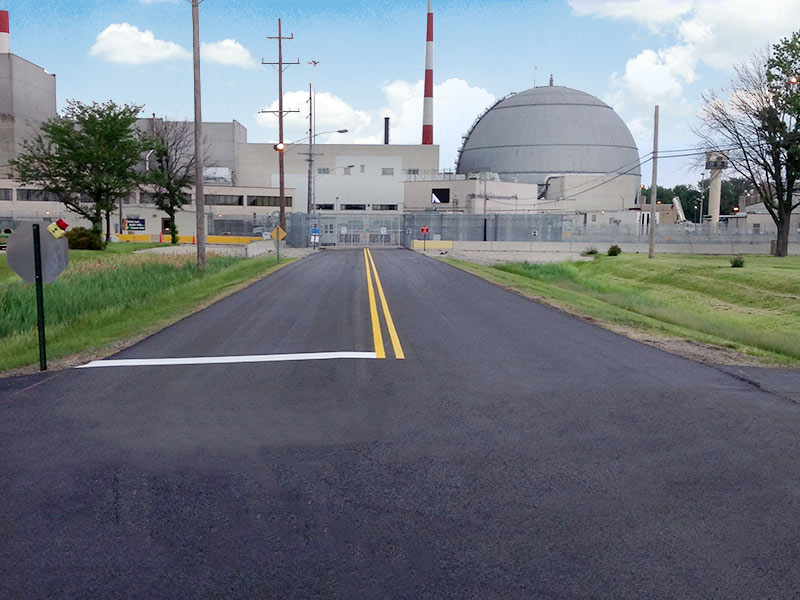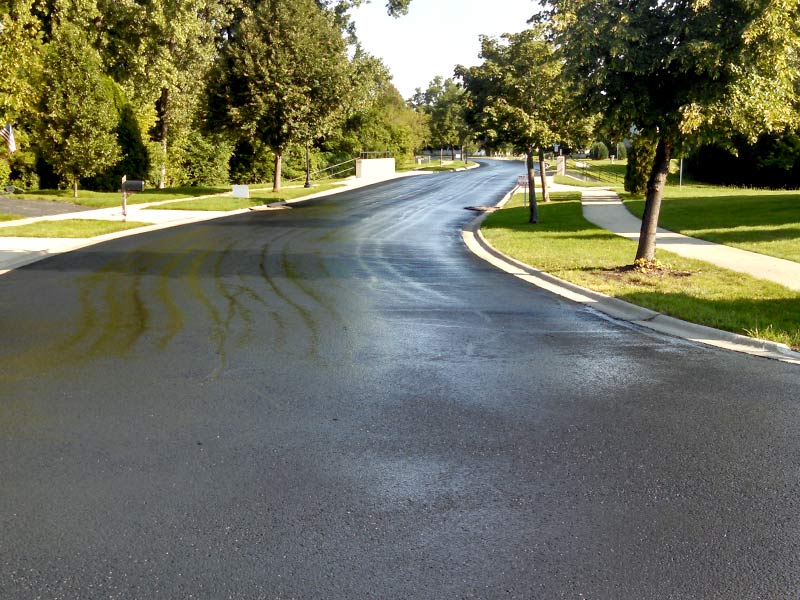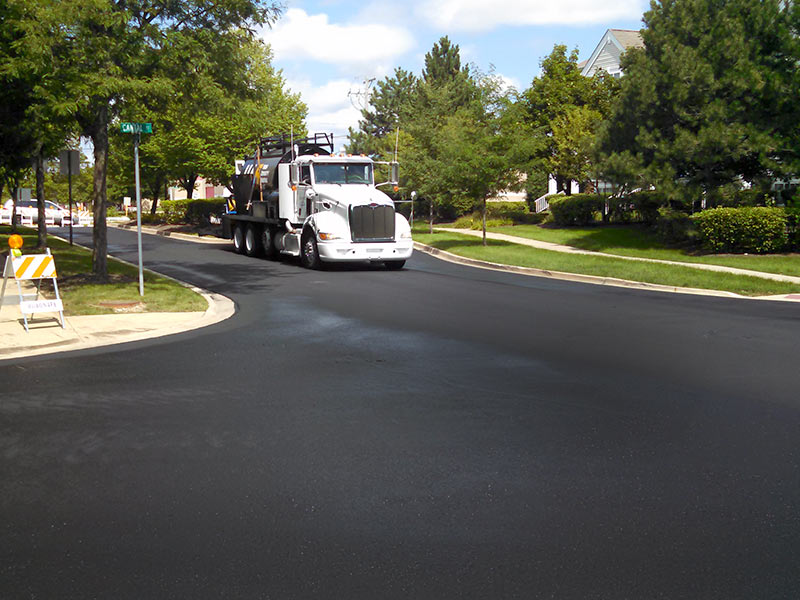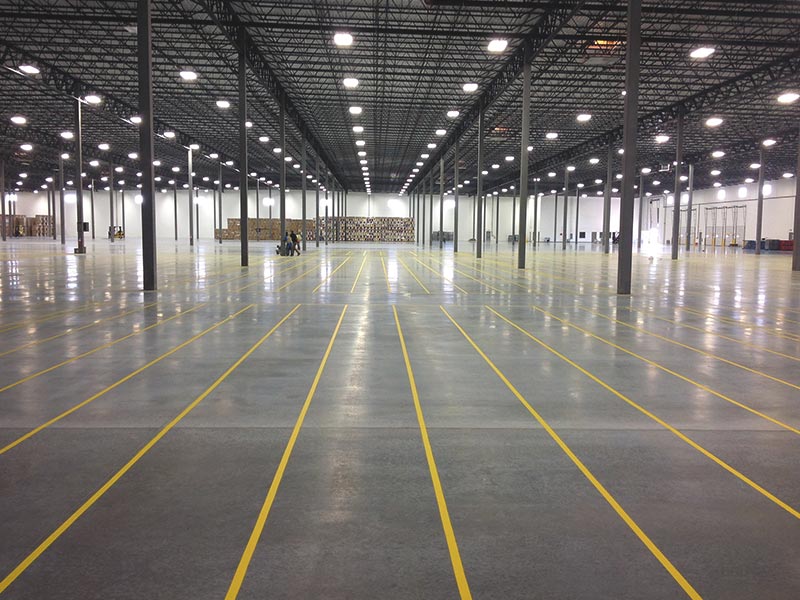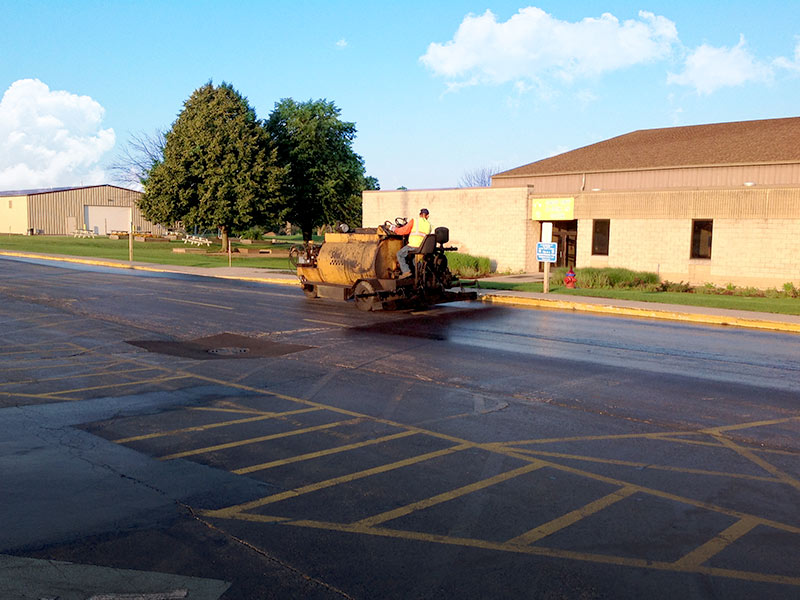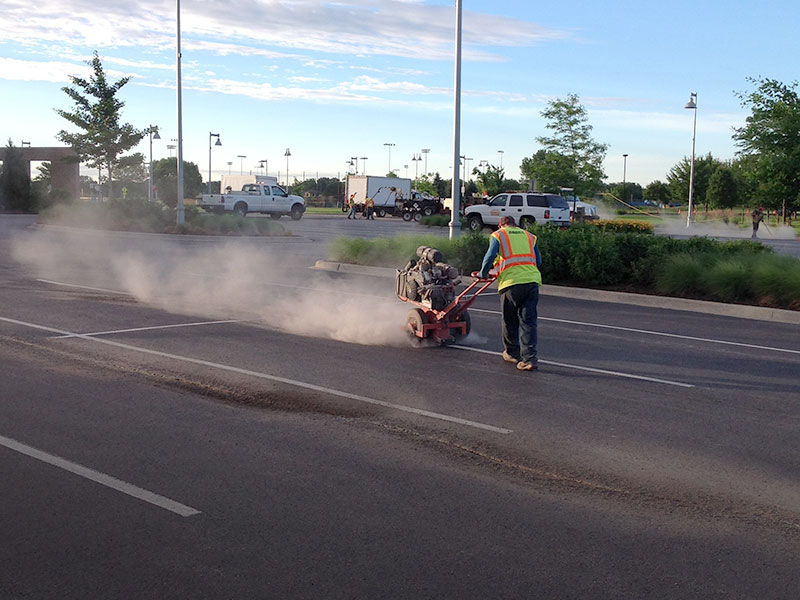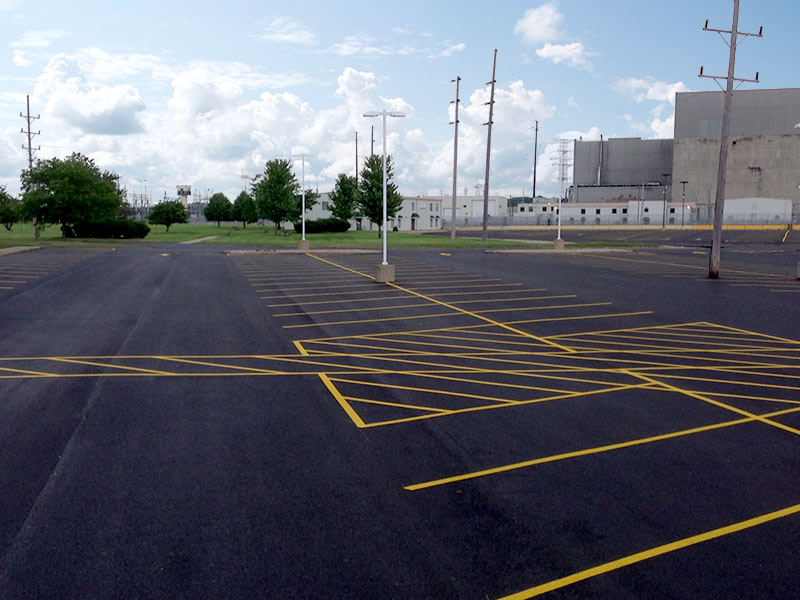 Ready to get started with Denler Inc?
Click here to request a quote today.
Request Quote