Crafco Mastic One ®
Flexible & Waterproof
Crafco Mastic One® is designed for large cracks and distressed surface areas too small for re-paving. Ideally used to fill distresses. It is a versatile hot-applied, pourable, self-adhesive ridged asphalt binder containing selected aggregate to ensure good load bearing and skid resistant characteristics. Mastic One® is compounded with standard weight aggregate.
Mastic One is a good long term and economical solution to fill deficiencies in both AC (Asphalt Concrete) and PCC (Portland Cement Concrete) without major reconstruction. Mastic One can be utilized for wide cracks and joints, potholes, patch deterioration, lane to shoulder drop off, utility cuts, depressed thermal cracks, manhole covers, construction joint separation, bridge deck approaches, alligatored areas, spalls, pop-outs, and corner breaks with minimal traffic disruption and down time.
Mastic One® is the Superior Repair Mastic
It does not require compaction to achieve 100% density
It is flexible and can withstand weather, traffic, and thermal movement
It is waterproof and provides an air-tight seal
It adheres to both asphalt and concrete surfaces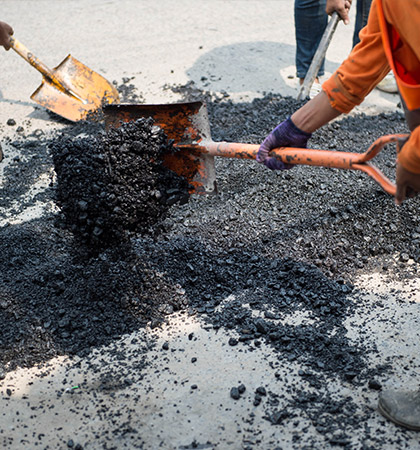 Ready To Start?
Recent Project Gallery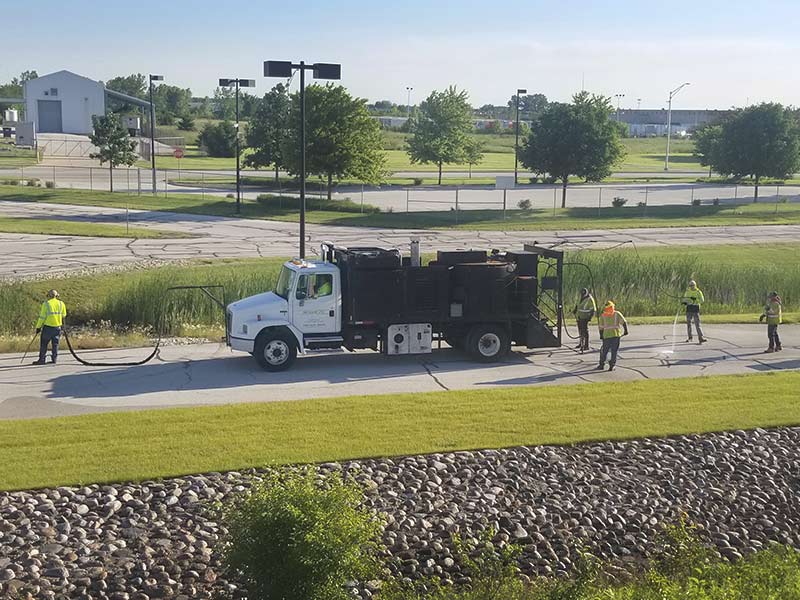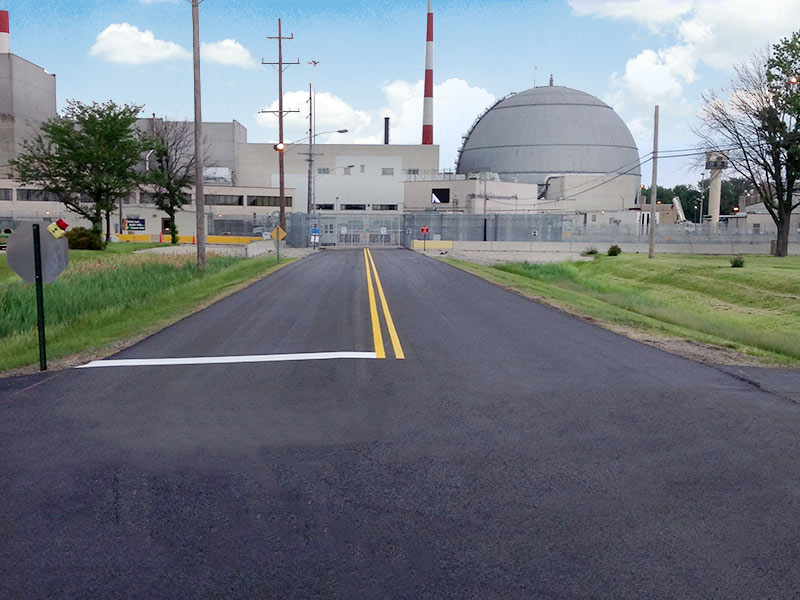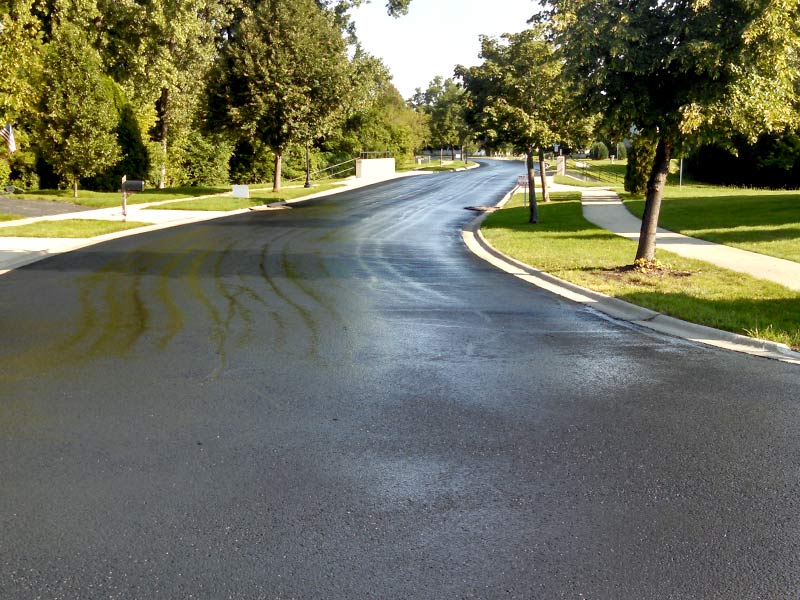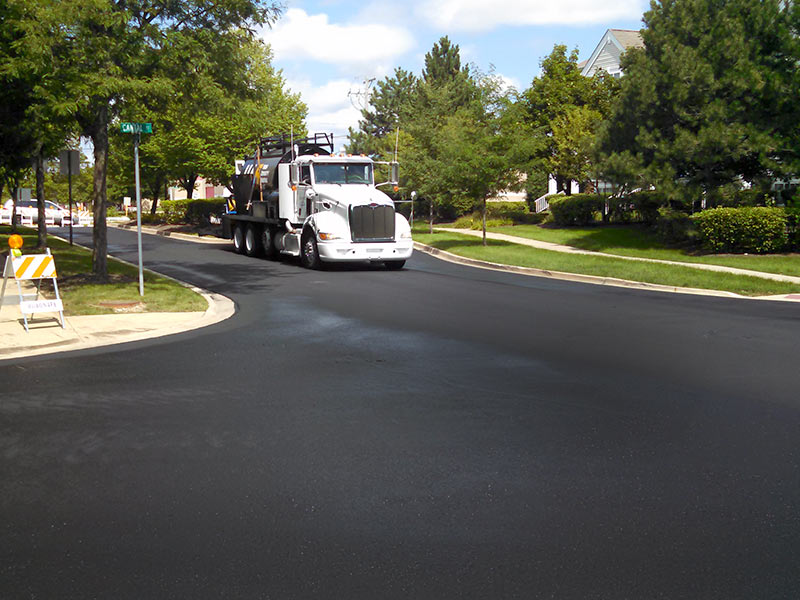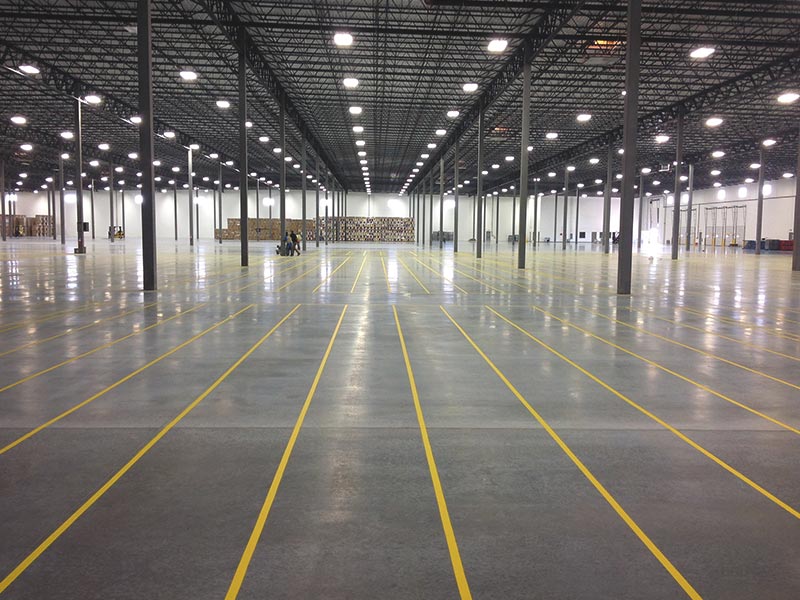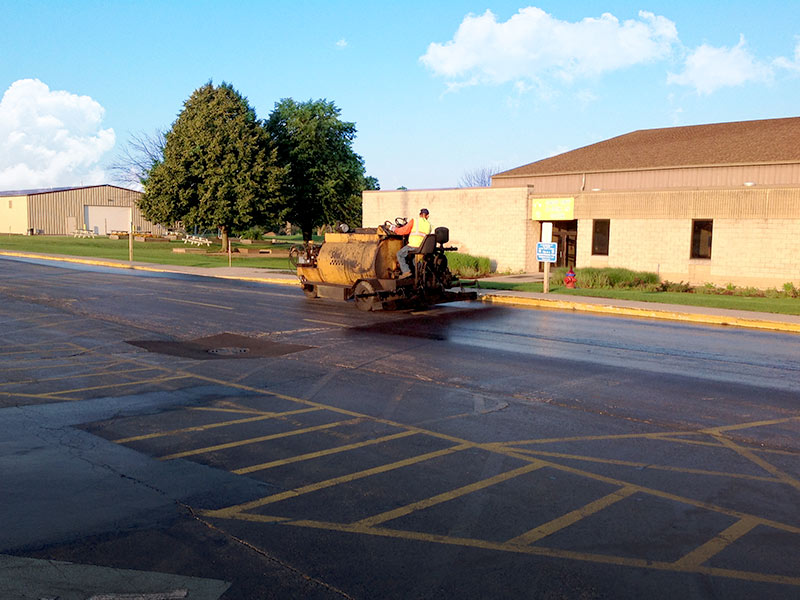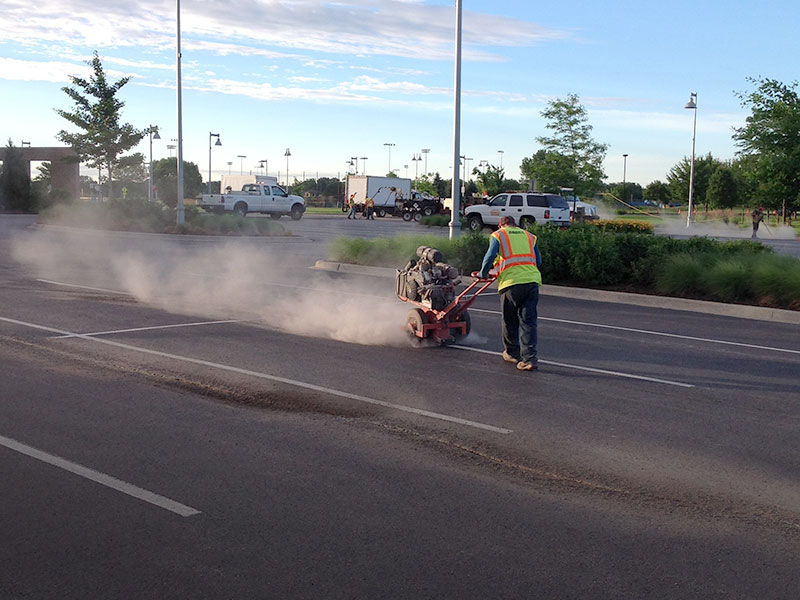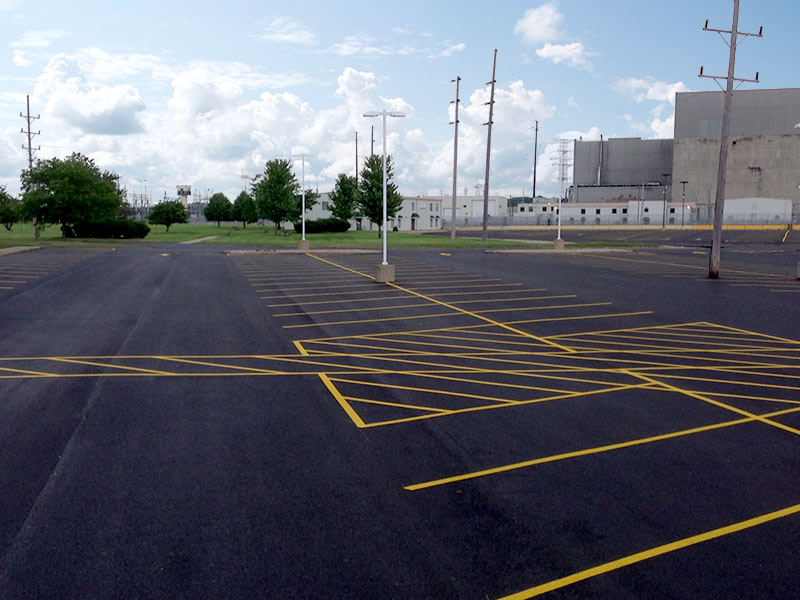 Ready to get started with Denler Inc?
Click here to request a quote today.
Request Quote