The Denler Difference
We place a high priority on getting jobs done right the first time using the highest quality materials available in the industry.
From State projects to smaller villages and towns in the midwest, each and every one of our customers demand a high level of service and reliability. Since 1967, we've delivered. Whatever the project scope, Denler will work with you to determine the best course of action and in some cases, offer multiple solutions with price, longevity and performance in mind. We love being on the job, but we also understand that the less you see us, the better we are doing our job.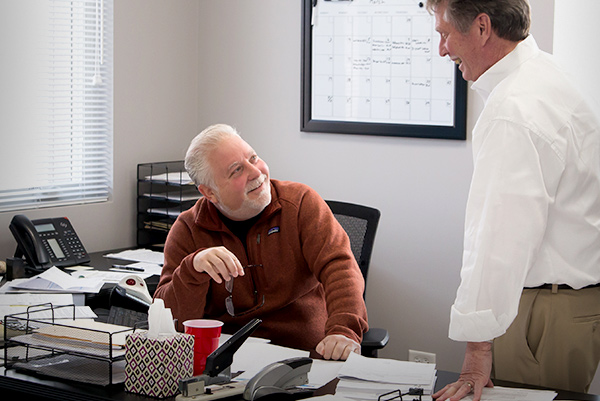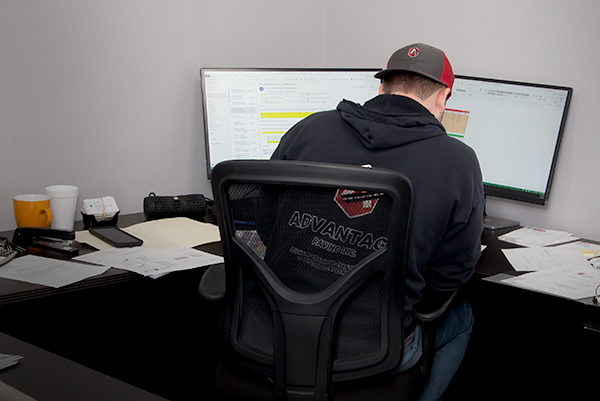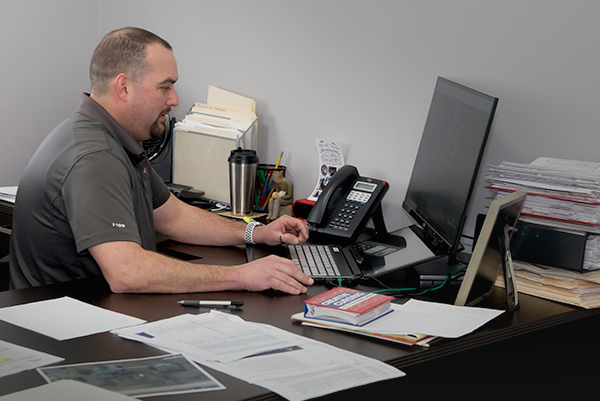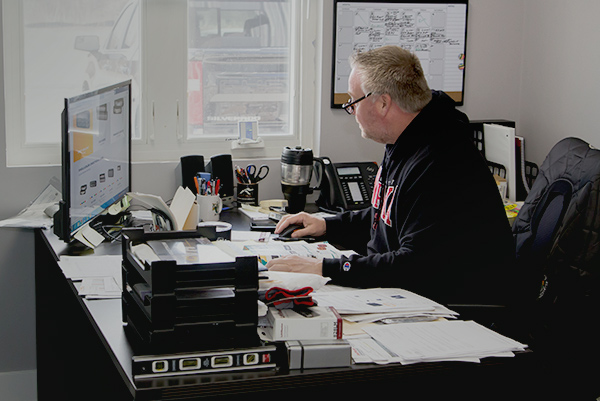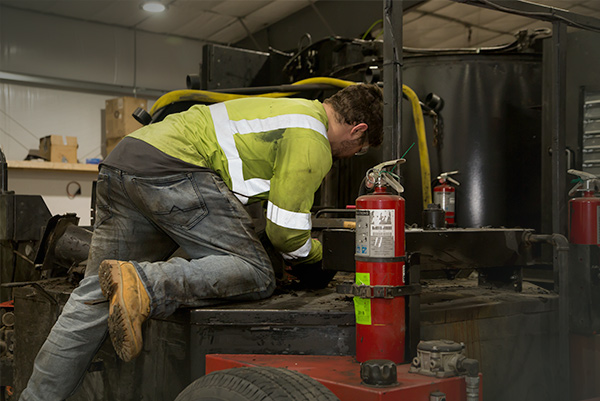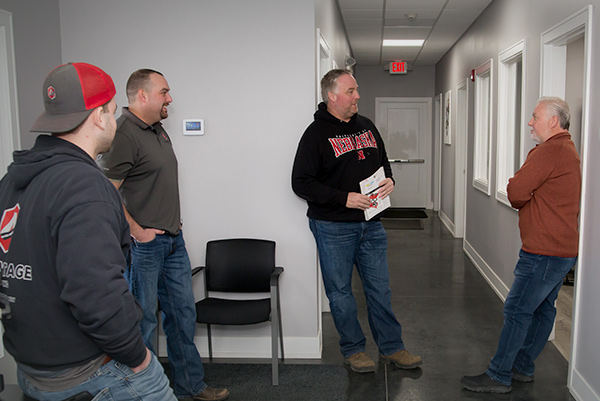 HA5
HA5 was developed to meet the demand for effective asphalt preservation on residential roadways without the negative side effects of chip seals or slurry seals.
Concrete Waterproofing
Once concrete is treated, PaviX's proven technology will prevent water from penetrating through the protective zone and causing damage.
Crack Sealing
Cracksealing, crackfilling and crack repairs all mean the same thing - it is the first defense against continued erosion, degradation and general deterioration of your asphalt surface.
Pavement Construction
Denler, Inc. has the ability, the expertise and the equipment to deliver a quality finished product to be proud of and enhance your property.
Asphalt Repairs
Crafco Mastic One® is designed for large cracks and distressed surface areas too small for re-paving.
Concrete Repairs
TechCrete by Crafco is a hot-applied repair mastic sealant, aesthetically suitable in all concrete pavements.
Ready to get started with Denler Inc?
Click here to request a quote today.
Request Quote