Crafco TechCrete ®
Flexibility & High Compression Resistance
TechCrete by Crafco is a hot-applied repair mastic sealant, aesthetically suitable in all concrete pavements, and is used in sealing wide cracks and joints, as well as repairing a large variety of pavement distresses.
TechCrete benefits include:
Mastic One® is the Superior Repair Mastic
Resists cracking, delamination, and spalling
It is flexible
Supports heavy loads
It is long-lasting with proven service greater than 10 years
Improves ride quality
Provides a high-friction surface to ensure driver safety
Easy to install and is generally opened to traffic within an hour
Waterproofs concrete surfaces and resists commonly used chemicals that can destroy pavement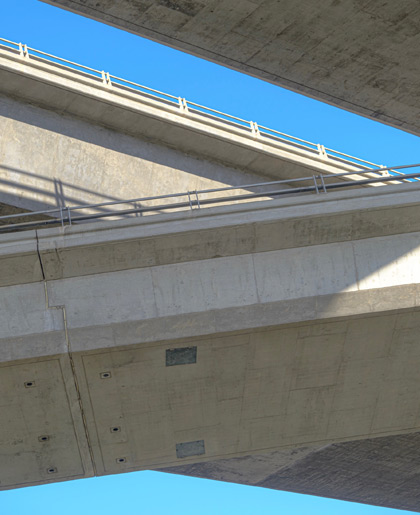 Ready To Start?
Recent Project Gallery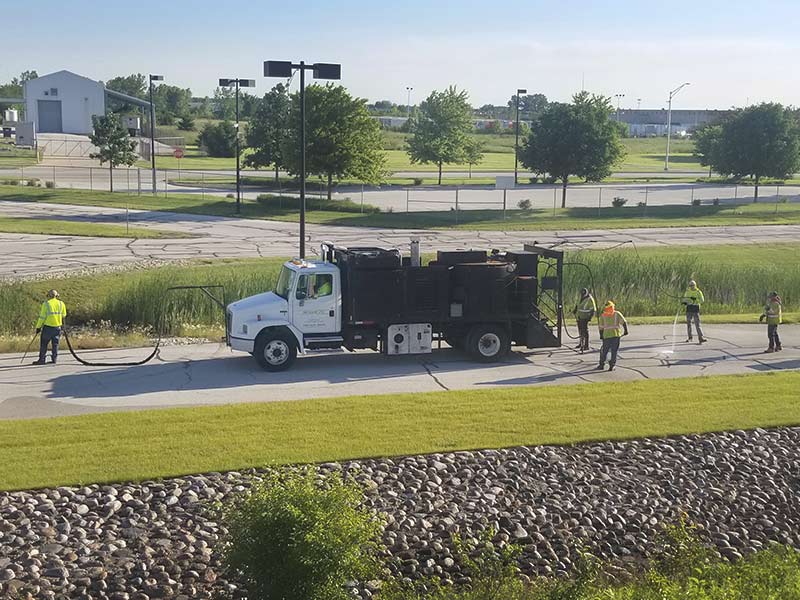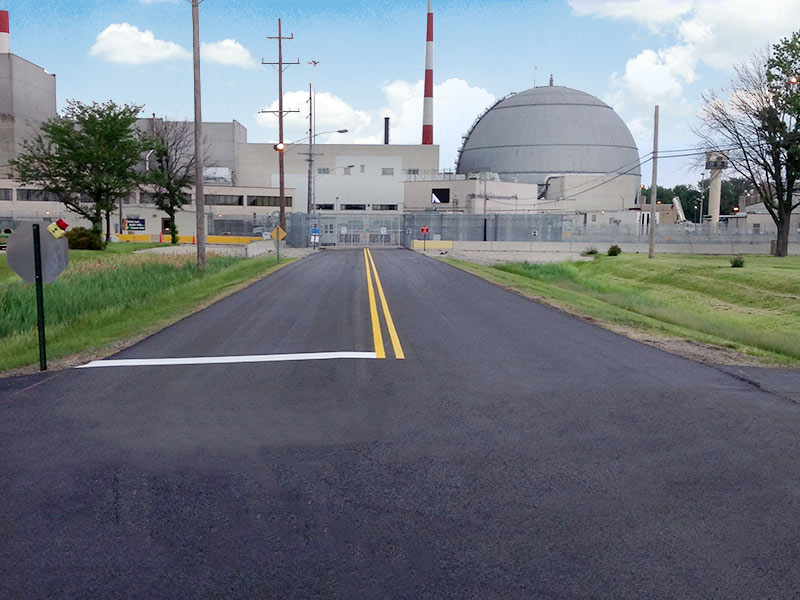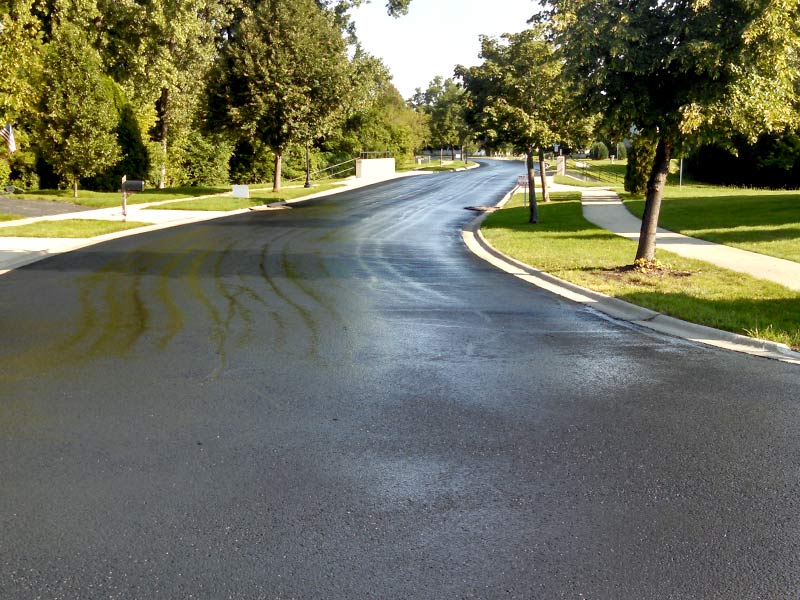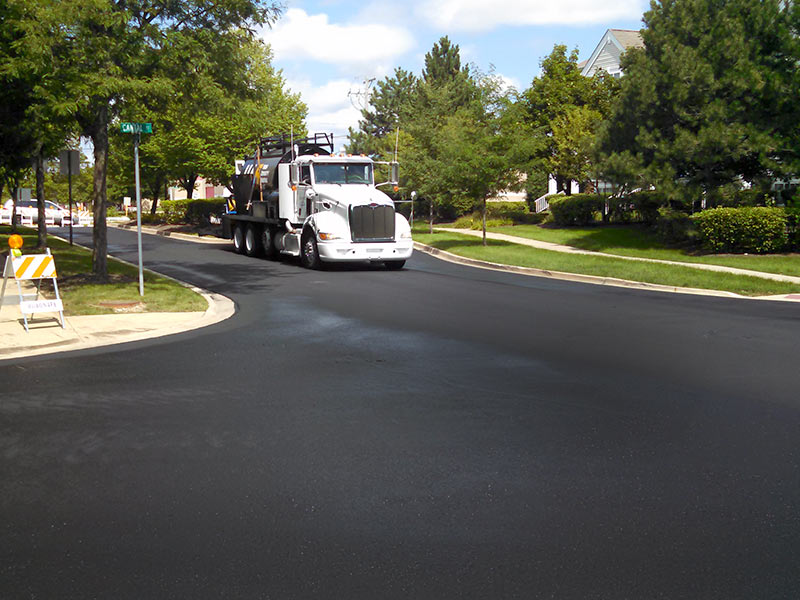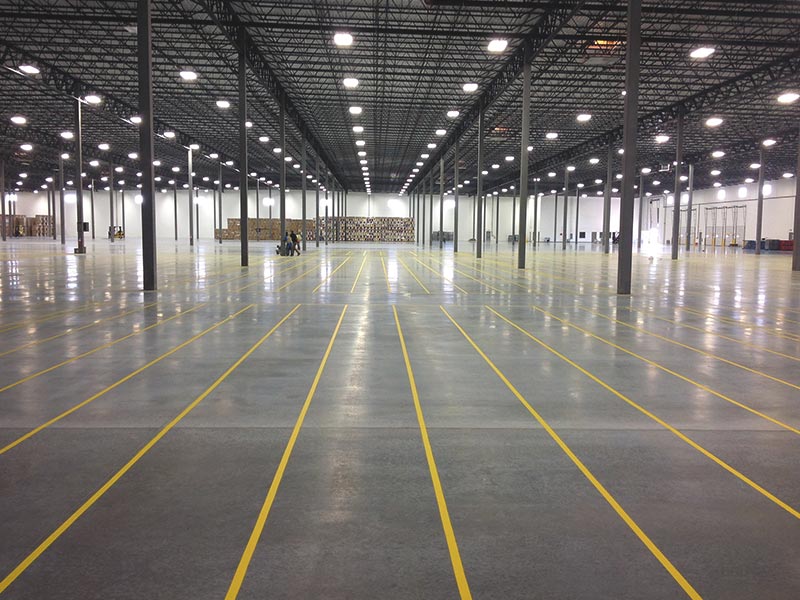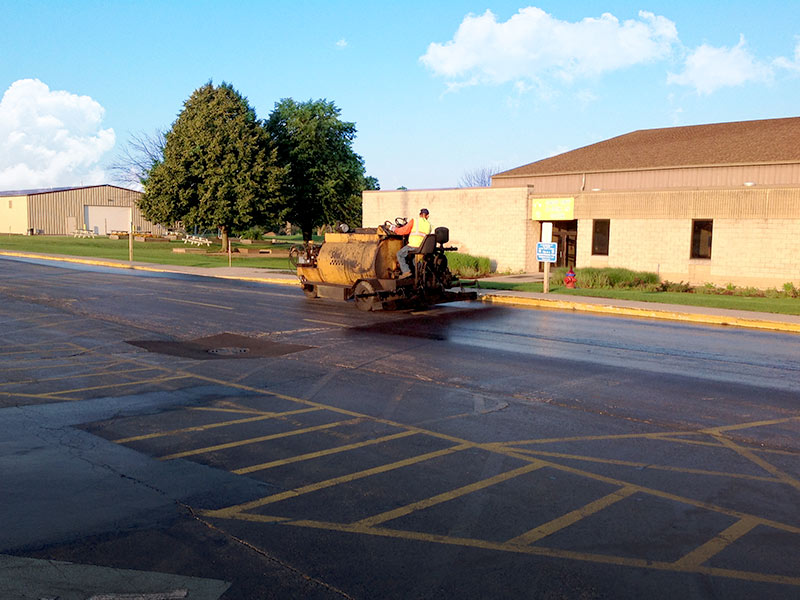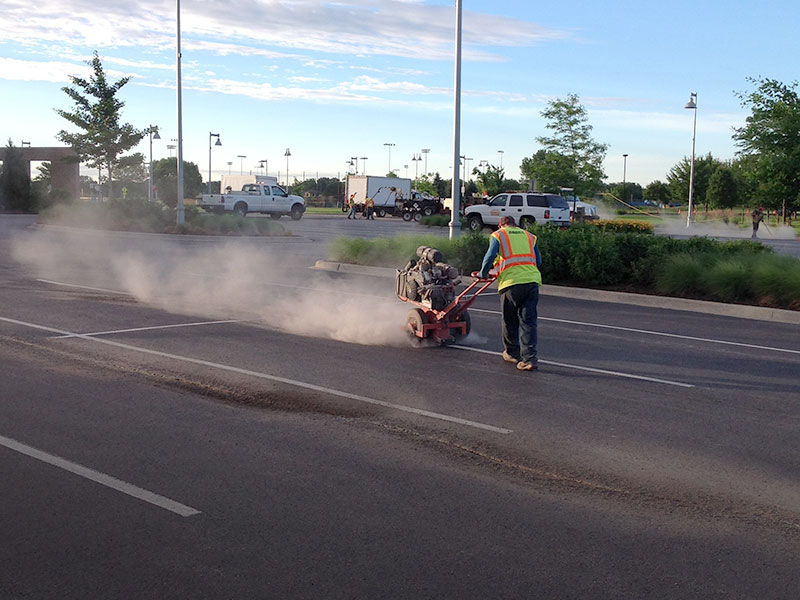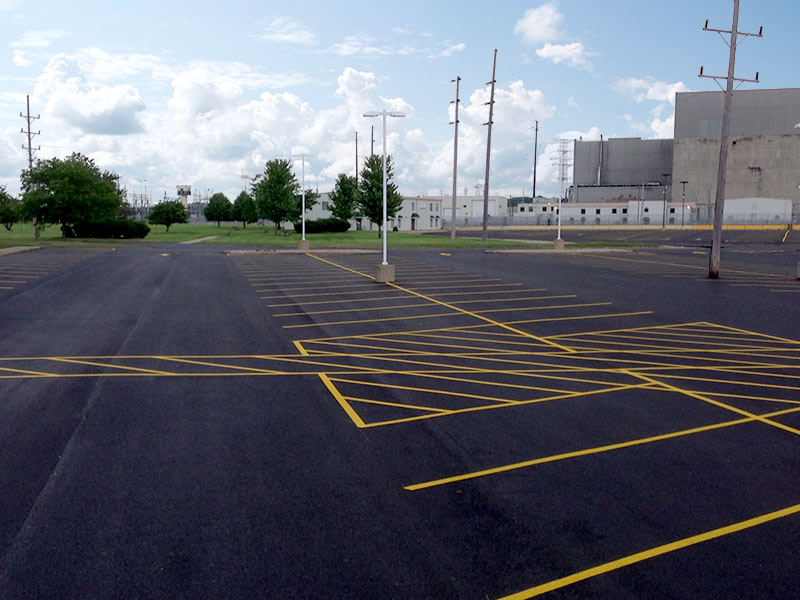 Ready to get started with Denler Inc?
Click here to request a quote today.
Request Quote